My friend recieved watches from king of BHUTAN :O
Let the pictures speak.
Story continues beneath them 🙂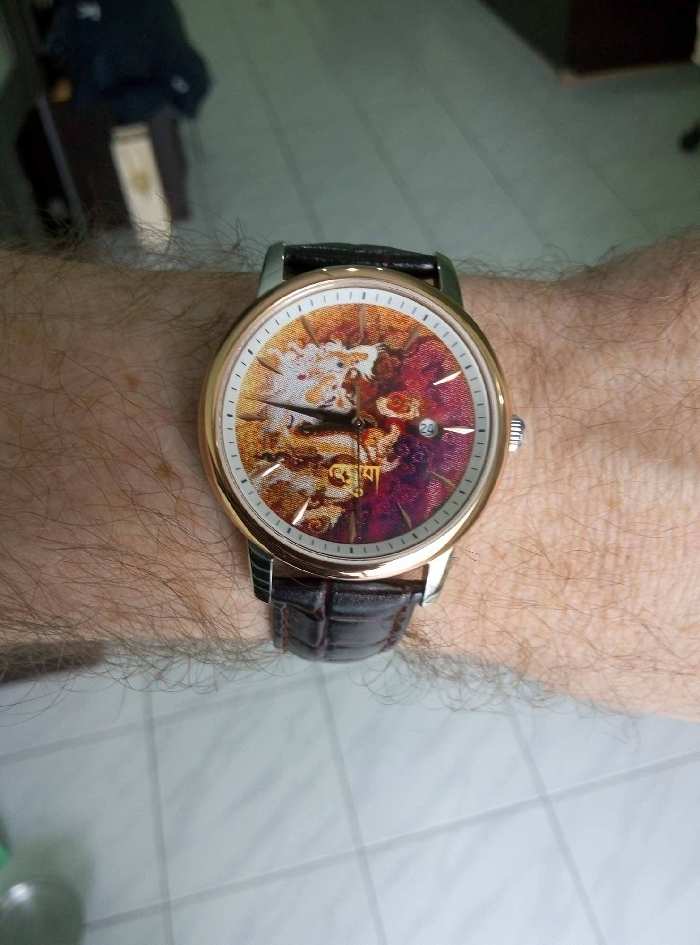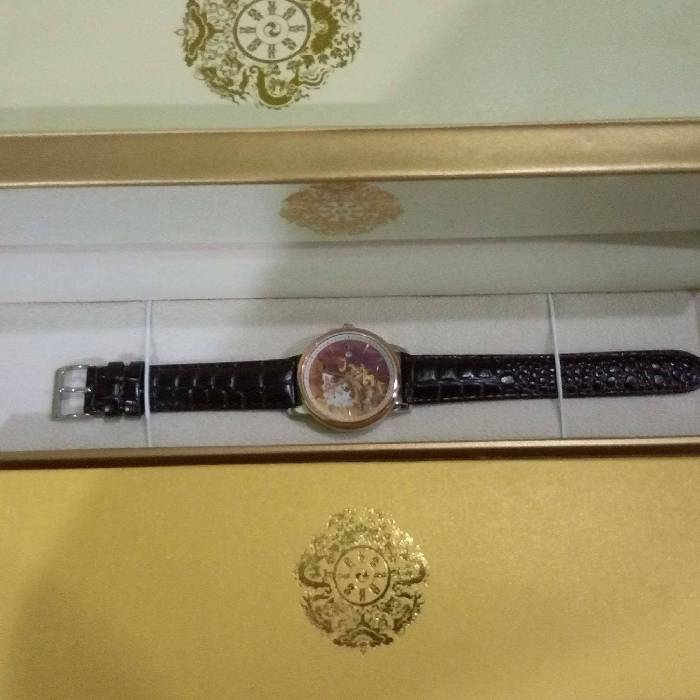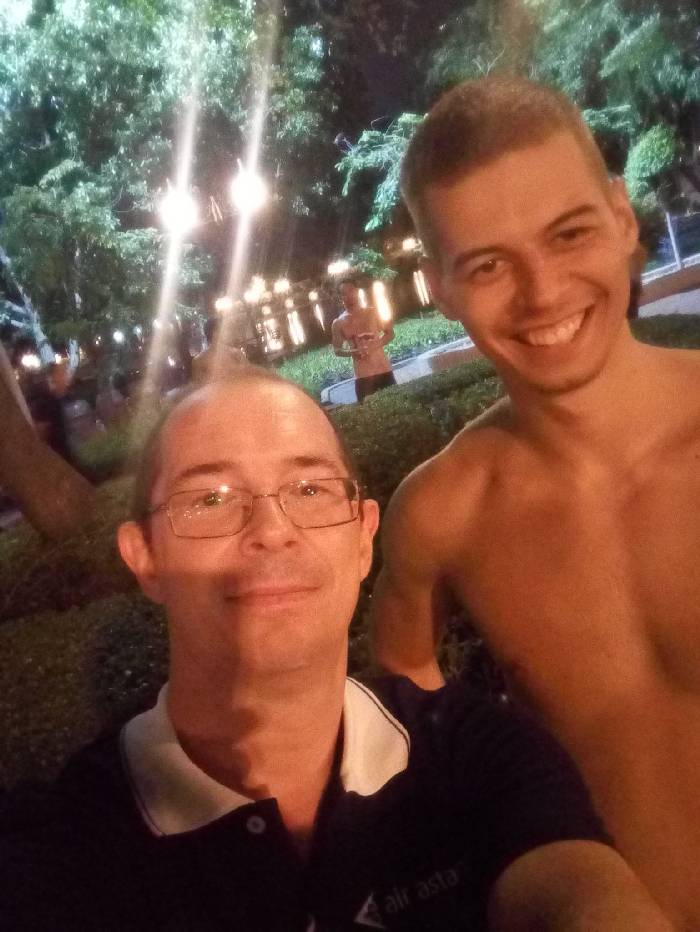 I met Sergey in the park. And I must say his russian is much better than mine. Maybe because he is from Russia.
He was in Bhutan 10 years ago. So he also met the king of Bhutan.
And few months back. He met him again. In Thailand.
He recognized his face and he wanted to get closer to him. But the security guards would not let him.
They did not understand that he knows the king.
So after he convinced security guys that he does not want to do any harm to king, they become friendly.
Sergey told the king how he loves his country. And after that he recieved this majestic watches.
As you see. Impossible is nothing 🙂
Let me know whether you like the watches.